Photocopies of Lost Manuscript Copies of the Prologue Vita of Methodius, Bishop of Great Moravia, in the Scientific Archive of the Bulgarian Academy of Sciences
Słowa kluczowe:
Slavic Sources, Cyril and Methodius, L'viv Libraries, Prologue Vitaе
Abstrakt
The paper begins with the historical facts related to the collection of Cyrillo-Methodian sources' photocopies in the Scientific Archive of Bulgarian Academy of Sciences. It aims at identifying the original manuscript copies of some Prologue Vitaе of Cyril and Methodius whose photocopies were preserved in this archive, at finding out their present location, and at checking the available data about them. Three such manuscripts are located in the National Scientific Library of Ukraine in L'viv, one in the Shevchenko Scientific Society and another one in the holdings of the L'viv National Library. The originals of eight other photocopies, however, have not been located and most probably no longer exist, which makes these photocopies the only evidence at present and thus a precious part of the Slavonic Cyrillo-Methodian heritage. The author of the article presents all the available information about them and publishes the transcripts of three of these photocopies.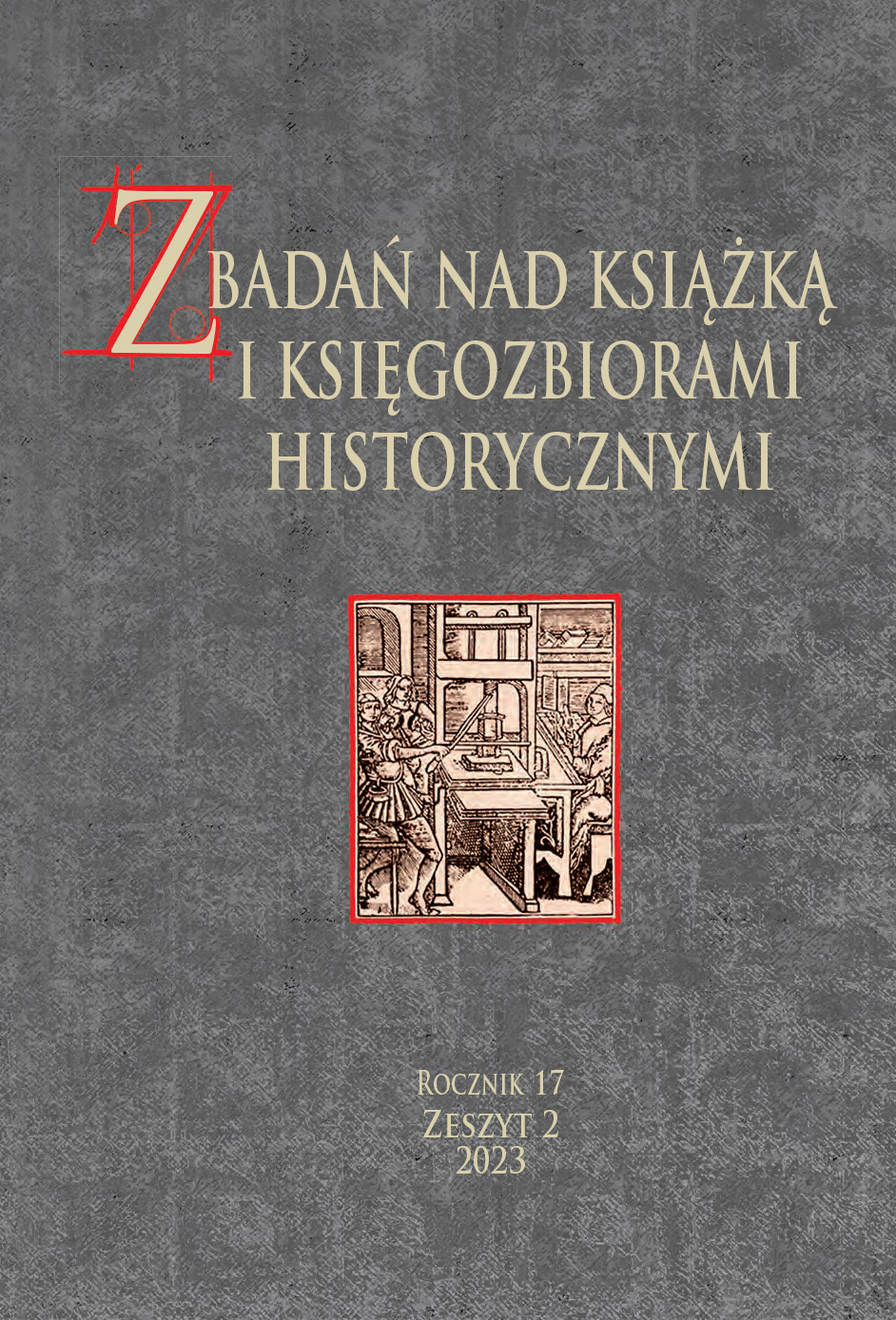 Pobrania